What to visit on the east cost.
*New York
This city is great! You can visit the famous statue of Liberty and enjoy the typicals New York streets.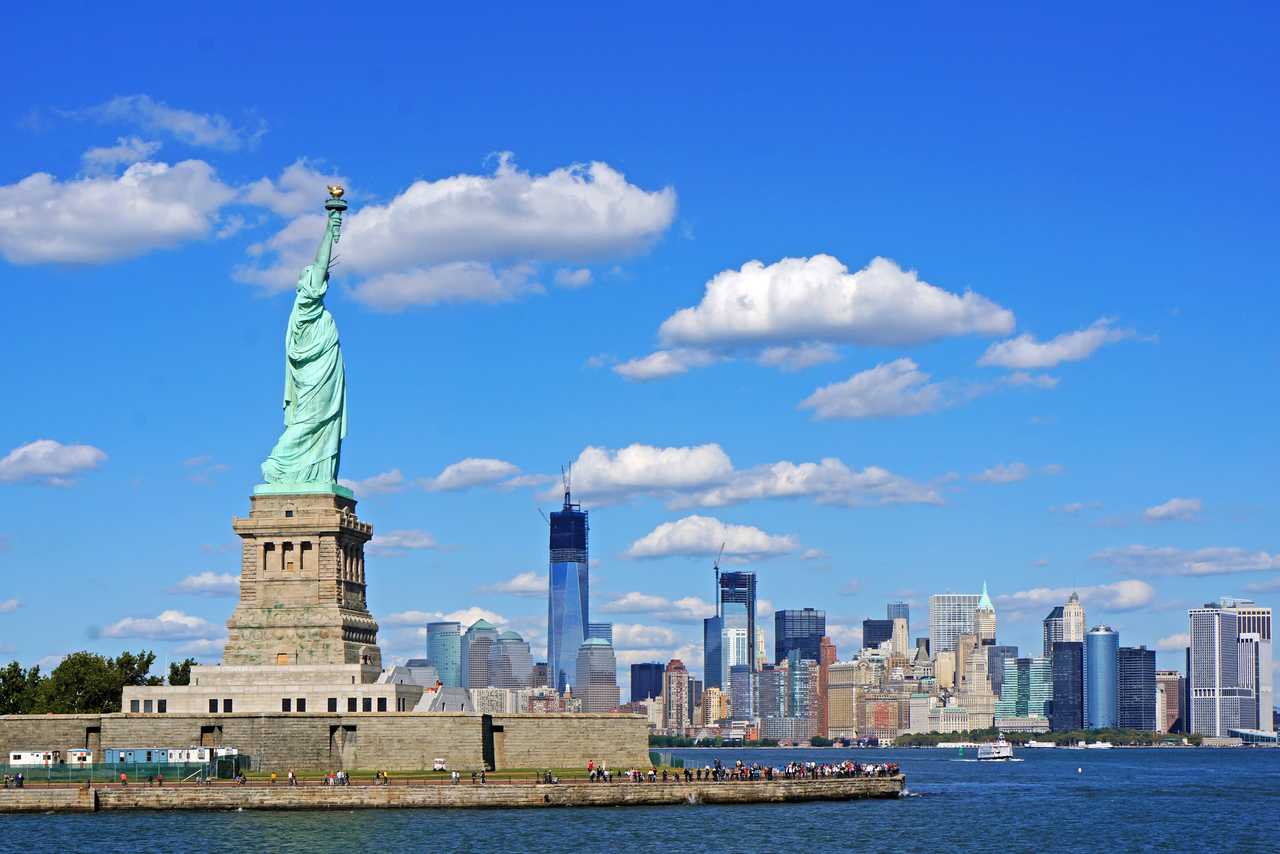 *Washington D-C
This is a popular city for the White house, president's house, and its history.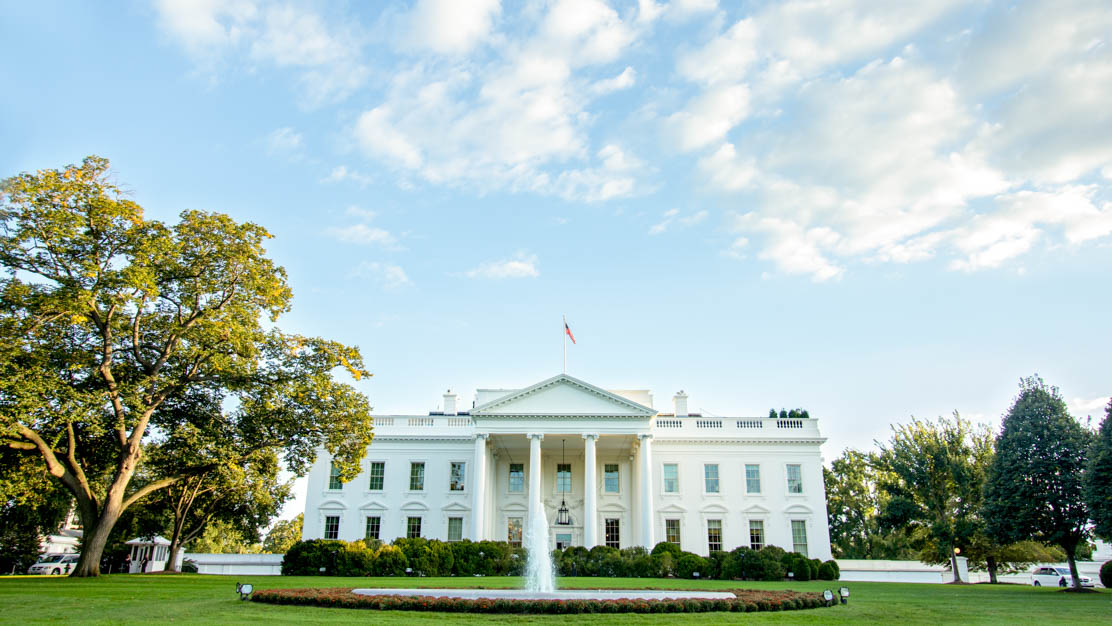 *Floride
This state is famous for its beautiful beaches whith white sand and clear water!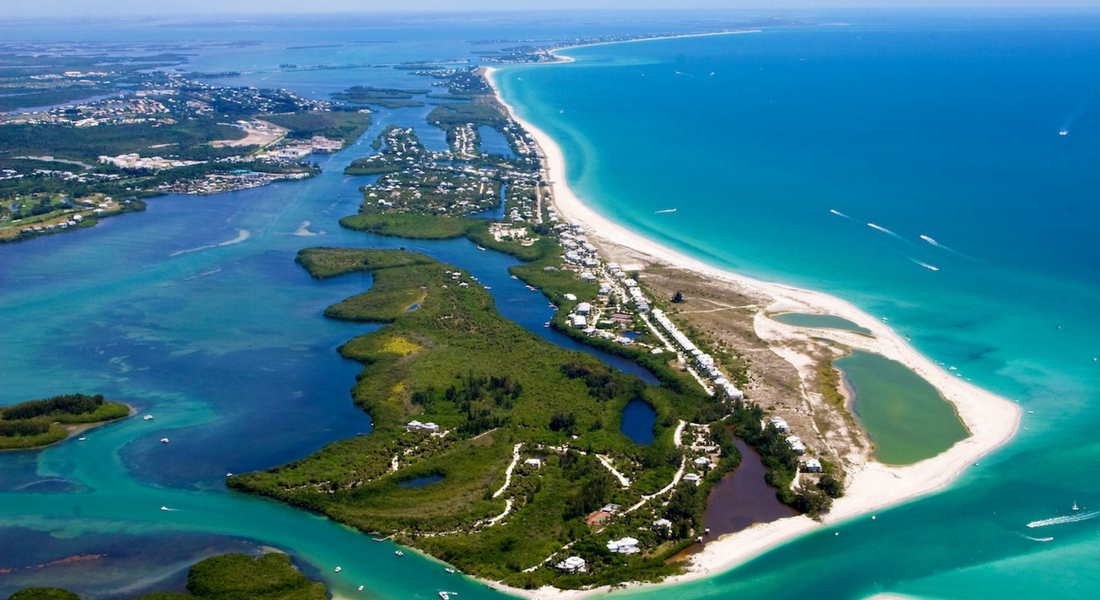 What to visit in the middle.
*Montana
In this state, there are a lot of lakes and montains. Imagine it in winter!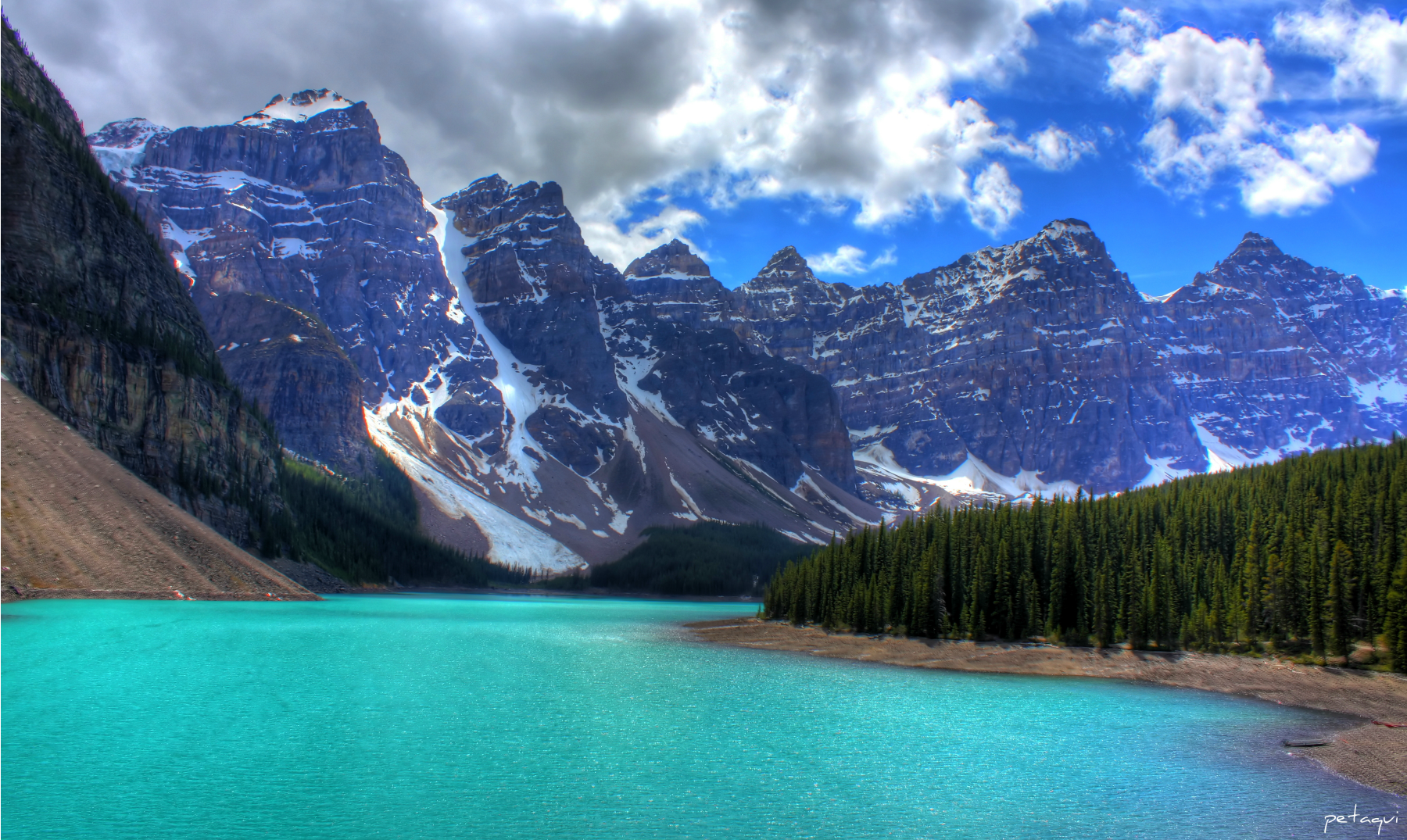 *Chicago
Walk on its streets, to see the big bullding and their architechture.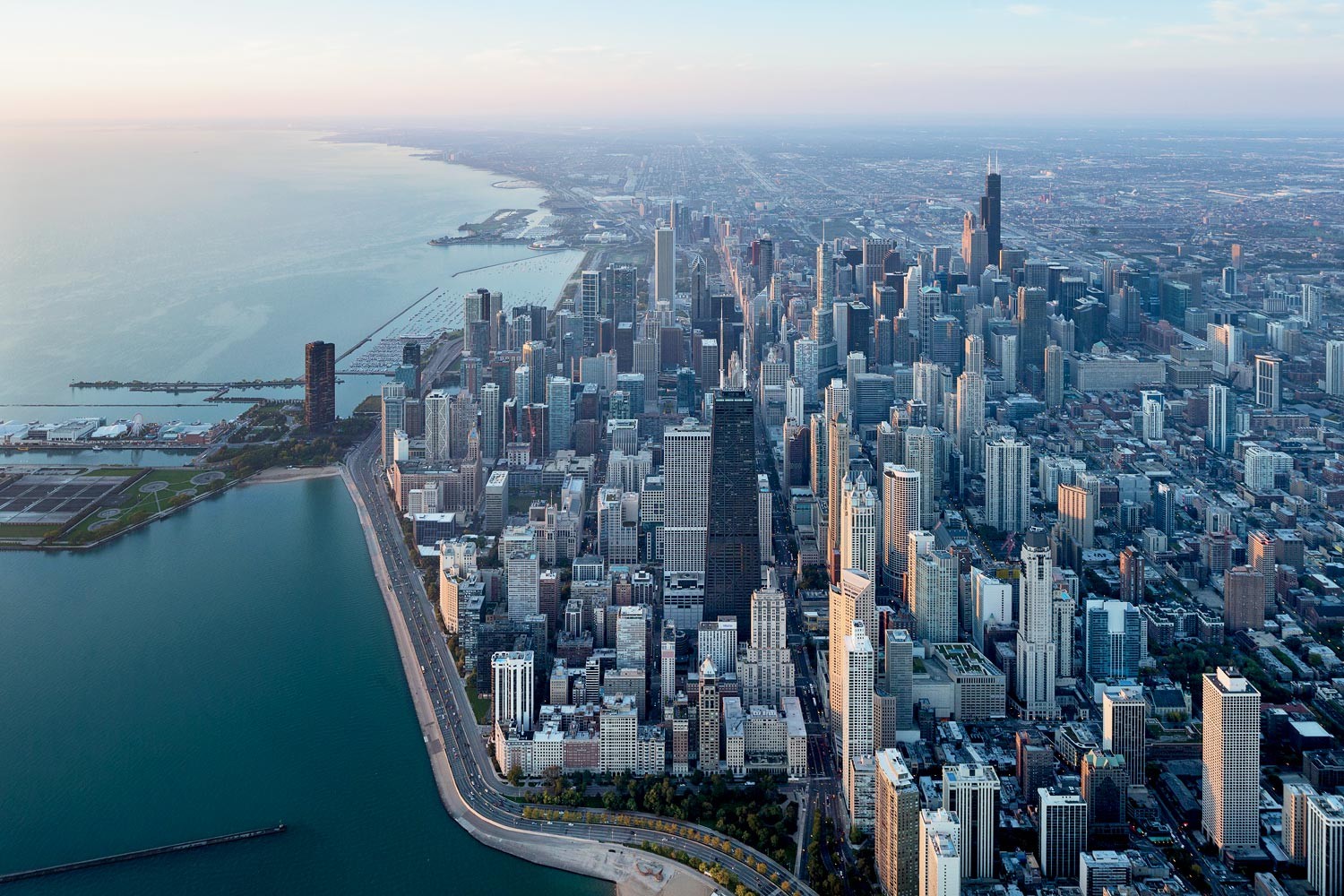 *Texas
You dream to be a cow-boy? Texas will be your dream state!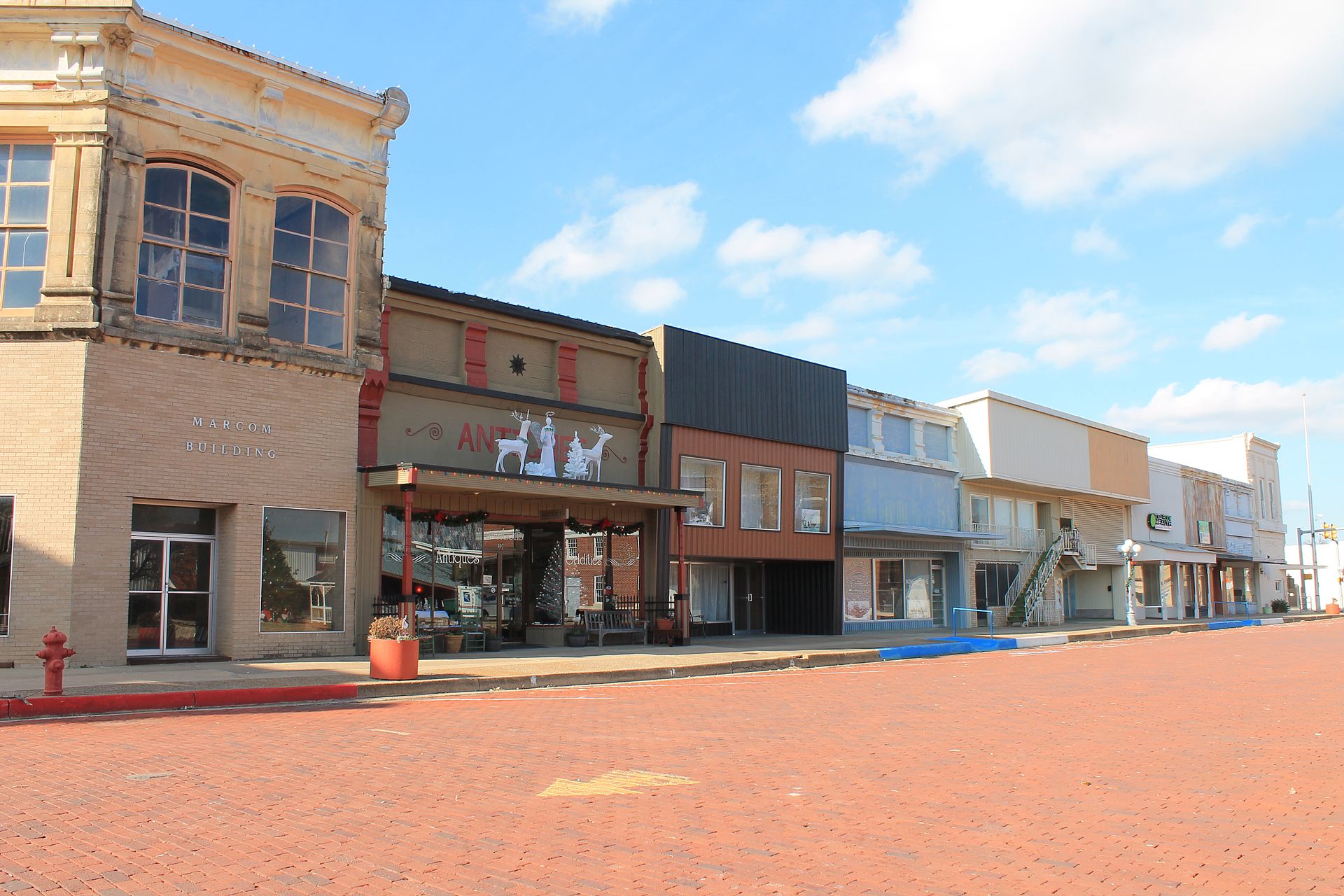 What to visit on the west cost.
*San Franscico
One of the best known cities of California is San Fransico. In this city you will enjoy the Golden Gate Bridge.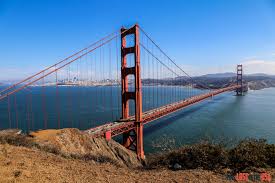 *Los Angeles
The must-see in los angeles is walk on hollywood boulvard to see the star.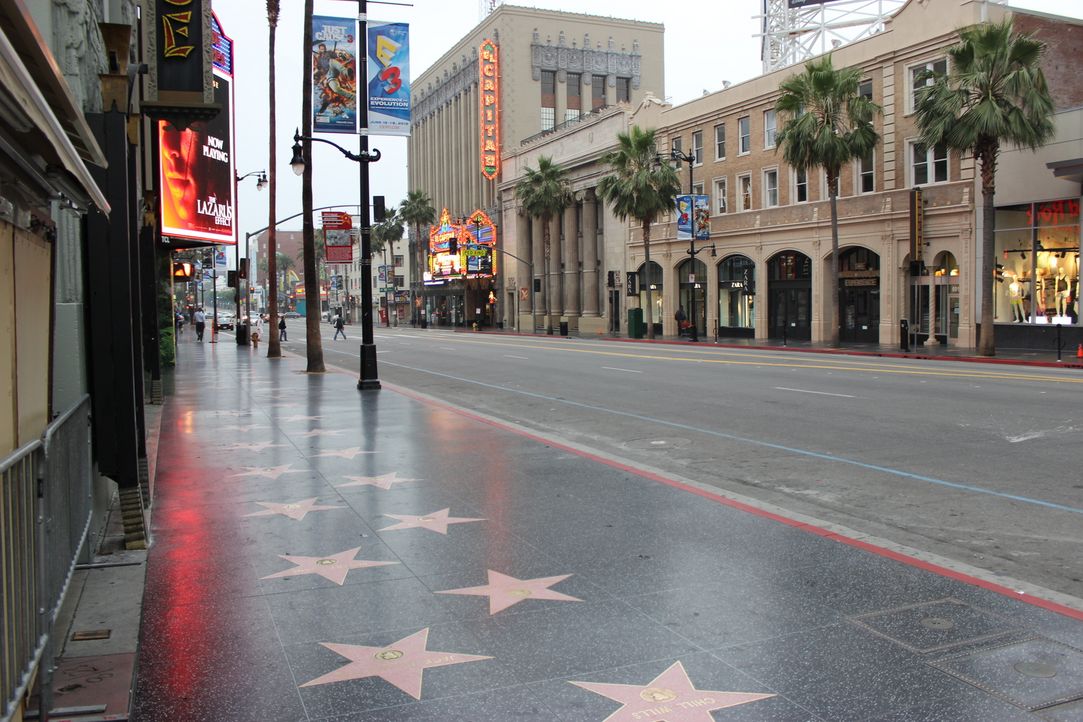 *Las Vegas
Visit Las vegas and play in one of its big casinos.
*Route 66
When you are following route 66, this road trip passes through the demanding Mojave Desert, over mountains and through lush inland valleys, to the beautiful beaches of Santa Monica.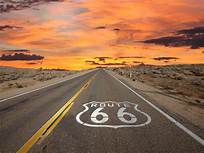 *Big canyon
One of the 7 natural wonders of the world, the grand canyon is a destination not to be missed during a trip to the West of America.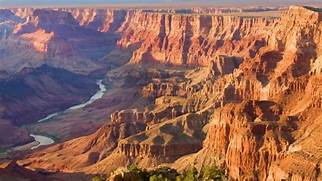 Made by DUBOIS Eve et LANGLAIS Suzon